Welcome to BOXTONS SMS
Powerfull SMS & MMS management, cost effective bulk or single SMS and unlimited phone numbers from around the globe.
Business SMS & MMS
Send text messages and MMS with support and special information, VIP special offers, vouchers and more directly to your clients.
Click Here
$0.00 Setup Fee's!
Global Phone Numbers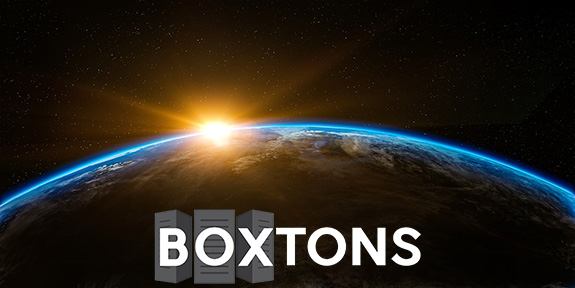 Own phone numbers all over the world and promote your business in any country with local phone numbers for your clients.
Click Here For Prices
Phone numbers at $3.50 per month!
Auto Reply Codes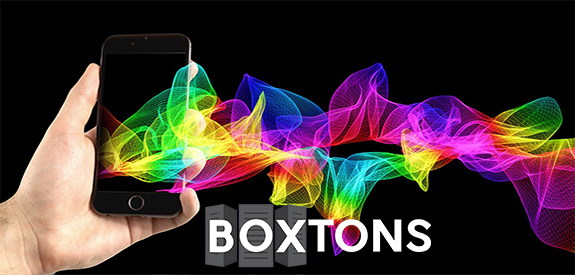 With this amazing feature you can set up auto reply codes with special offers, company info, competions, discount codes and so much more!
Click Here
Included FREE for everyone!
What is BOXTONS SMS Service?
An All In 1 Solution For Your Business SMS & MMS
With our SMS & MMS system you can send and receive UNLIMITED texts and MMS 24 hours a day, 7 days a week. You can customize text/ MMS templates and set up automatic replies whenever someone text you. Send information to a single person or send in bulk! With our text system you can easily create contact lists of people you wish to send information (or MMS) and schedule it to be sent of a certain day and time.
With the auto reply SMS codes, you can, on top of all of the above, set up promotional / discount codes with auto reply. So when a customer texts your phone number with the code ie. "25offdinnerdiscount" they will automatically receive their personal discount code delivered via SMS or MMS! This feature is so awesome, get it today!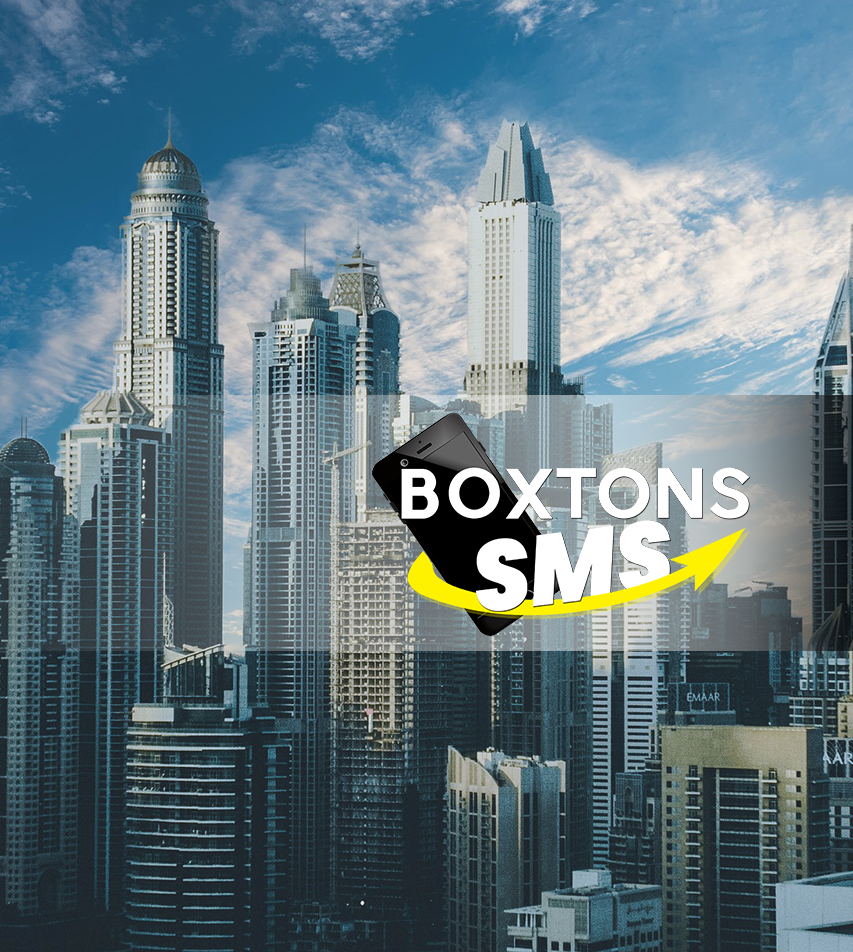 DON'T USE YOUR PHONE
For business SMS / MMS - Manage it all in one simple system..
BOXTONS SMS System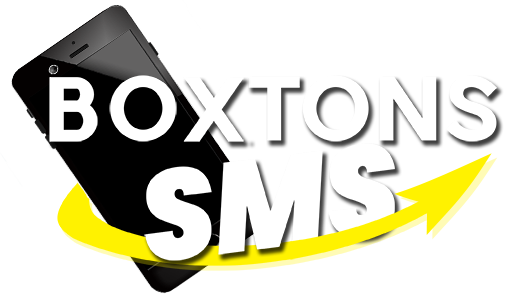 BOXTONS SMS SYSTEM
A New Way To Market Your Business
Promoting your business online is growing faster and fast each year and with more people making purchases online using their phones has made the SMS and MMS system the next generation in business promotion.
---
You Even Get An Auto Reply System!
At a VERY low rate you can both send and receive text messages and MMS as well own multiple phone numbers all over the world! With a system like ours you'll open up your business to a whole new market of customer relationships, marketing and automation.
An overview of some features inside our SMS & MMS System
Easy and Instant
It's so EASY to send an SMS or MMS with this system! Create a single message or text template and send it to your chosen contact list or single contact. With your MMS it's as simple as adding a URL! Send thousands of texts and /or MMS with just a few simple clicks!
Low Cost
With the Boxtons SMS & MMS system you can save big money on marketing materials, printing and delivery time as well as on the time-consuming marketing plans! Boxtons SMS system will help you keep your costs down!
New way of marketing
There is always a need for new ways to market your business and so many ways to go about it, our texting system will help you reach out on a more personal approach with great offers, discount,competitions and more.
Customer Relations
Keep in contact with your buyers and let your customers receive SMS and MMS with latest news and promotions from your company! This is something that is highly appreciated amongst new customers but your regular customers absolutely LOVE IT! Stay connect!
Creative Thinking
With the Boxtons SMS system you can widen your horizon when it comes to promoting your business / incorporation. This texting system provide you with the opportunity to give that little bit extra to your customers and clients.
Customers Love it
Receiving discounts, promotions and special offers is always something people are looking for when looking to purchase or visit somewhere ie. restaurant etc, by letting your customer know that you have special offers will help you increase recurring visits!