Phone number for SMS verification
Get an online phone number for SMS verification for services like PayPal, WhatsApp, Facebook or telegram. Read below to see how!
When signing up with BOXTONS SMS you choose a phone number from any location around the globe, with this number you can send and recieve SMS using our SMS system as if it was a mobile phone. This means that you can setup a seperate online number for services like WhatsApp, Facebook, Google, Instagram, telegram, paypal and any other online service. When signing up or registering for a service you use your online number instead of your real one, this allows you to have things like WhatsApp Business and your normal private WhatsApp on your same phone.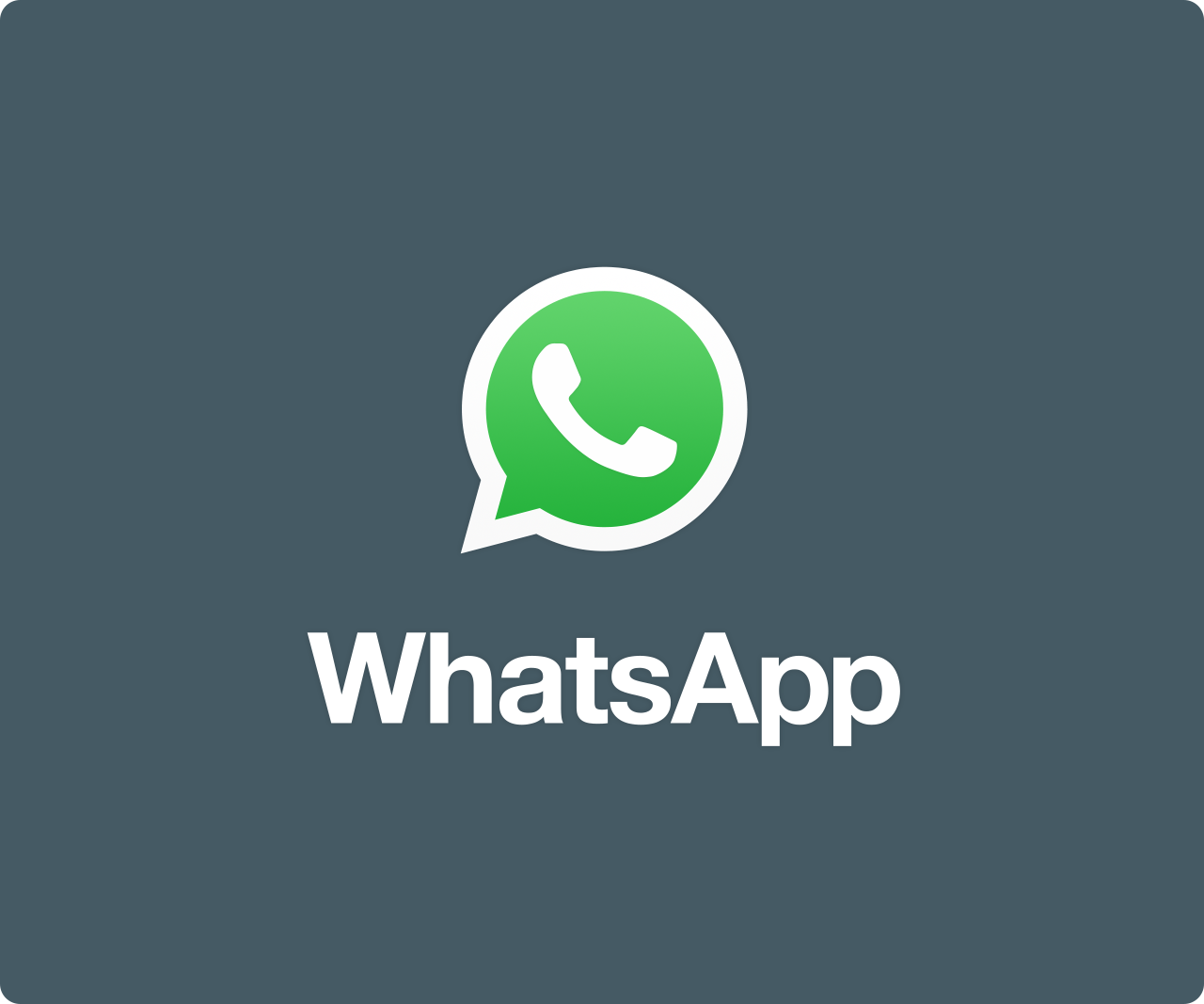 BOXTONS SMS provides subscriptions for SMS and numbers ranging from $9.99 per month, this would give you 250 SMS and 1 phone number from anywhere in the world. This is the perfect starting package for personal or small business so that you can start sending and recieving SMS and MMS in an instant!
If you would like a white labeled reseller version of our software, or would like a cheaper rate for bulk SMS over 5000 per month please
contact us
.
BOXTONS SMS System is waiting for you! Start today by selecting a number!
Select Number Now